MA-VE satellite antennas for motorhomes
Satellite dishes and antennas for motorhomes with automatic or manual aiming and extremely high quality and robustness.
Get a quote
3 years guarantee
A long journey together.
Our products will accompany you on your travels for more than 10 years thanks to numerous durability tests
Are you heading off?
Sign up for our newsletter and receive a free list of checks to do before heading out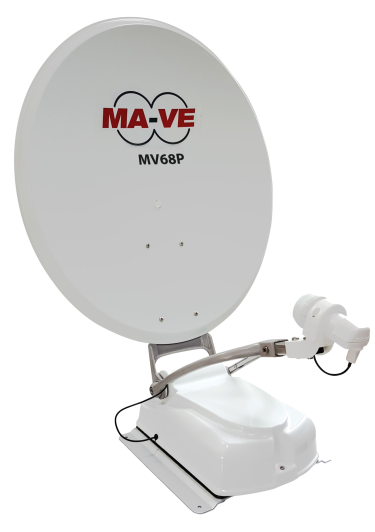 RV products with the latest technology to ensure reliability, with a focus on energy consumption.
Our products
Reliable, high-performing and with after-sales service always at your side throughout Europe and Oceania, Ma-Ve products will be your ideal travel companions, wherever you are.
Get a quote